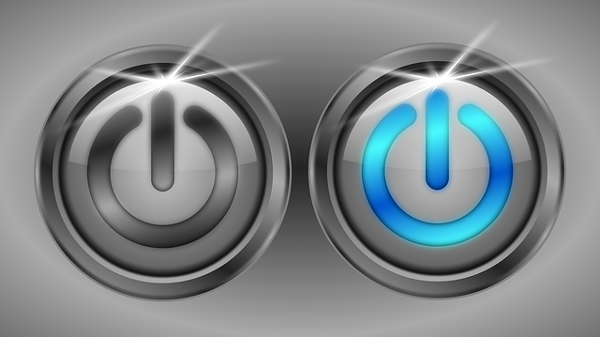 Welcome to the White River River Credit Union Switch Kit.
We have designed the Switch Kit to make your transition from another financial institution to WRCU as easy as possible for you.
If you are not yet a member, see if you are eligible for membership. If you are eligible, then follow the instructions to fill out the membership application and bring it to any branch of the Credit Union. Once your membership is approved, use our convenient switch kit to change your:
Direct deposit - Social Security or payroll
Automatic loan payments
Automatic insurance payments
Any other automatic deductions
Checking (share draft) account
Savings (share) account
Investment, IRA accounts. Check the term of these to avoid penalties.
Close your account at your previous financial institution
Before you complete the switch kit you will have to collect some information; we have developed a check list to help you with everything. Our process should make the switch a breeze for you!
Here is a list of the documents (the Switch Kit) you will need to make the switch to WRCU, these forms can be saved and filled out on your computer and then printed, or print them and fill them out with a pen. Mail or deliver them to the appropriate parties. Please do not email any of these documents to any financial institution, including WRCU.
These Four Documents are all you Need to Switch Your Accounts to WRCU
If you need help with any of these documents please contact us or come in to any branch, we will be glad to help you out.