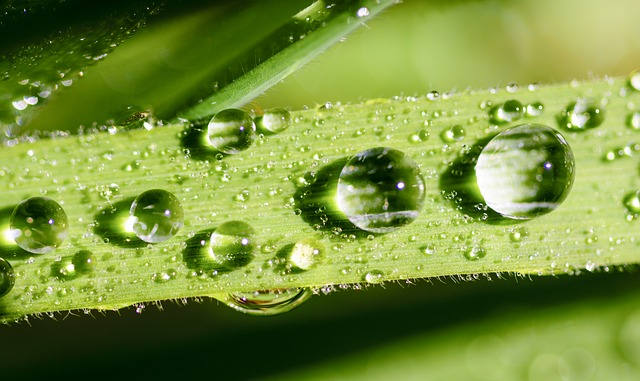 Have you been thinking about purchasing an electric or hybrid vehicle to help curb emissions or beat the high cost of gas? We now have a program to make this more affordable. WRCU is proud to be able to offer "green" vehicle loans at a reduced interest rate. If you want to purchase a new or used car, light truck or SUV that gets 35 mpg or over, then you may qualify for our Green Vehicle Loan. With a Green Vehicle Loan, we will deduct an additional .5% from our normal rates, as well as a .25% deduction if you choose our automatic payment option. See our current rates.
For your vehicle to qualify it must be a car, truck, or SUV. Motorcycles or other recreational vehicles are not eligible for this special loan. Your vehicle must have a combined city/highway mileage of 35 mpg or greater, as determined by the EPA on this website: https://www.fueleconomy.gov/ Using the power search function on the site is a quick way to find the mpg for a particular vehicle, or use our widget below to get a quick idea if of the MPG. The combined EPA rating on the fueleconomy.gov website is the only source we will accept when determining if your chosen vehicle meets the 35 mpg standard.
You can apply online, add "Green Vehicle Loan" as the purpose of the loan, or call us at 767-3333 and set up a time to talk to a loan officer.
Use this quick search to find the MPG for your car.