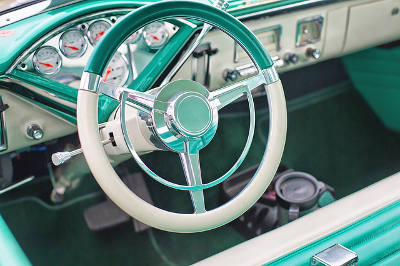 We can help you get behind the wheel of that new or used car, truck or SUV quickly, because we know how hard it is to wait once you have one picked out! You can pre-fill a loan application, and fax, mail or bring it in to any branch, and we will get you on the road before you know it. We specialize in fast, personal service, and our rates are really good too.
Are you considering buying a vehicle that gets over 35 mpg? If so, have a look at our Green Vehicle Loan program.
To apply, simply review and complete the following documents as required, and mail or bring them to any WRCU branch:
Please review the loan application requirements to make sure we have all the supporting documentation and refer to the Credit Agreement and Insurance Certificate for important information regarding your loan.
For newer model years, we will loan up to 100% of the retail value of a vehicle. Check out our rates page for specifics and disclosures.
Estimate payments with our Personal Loan Calculator.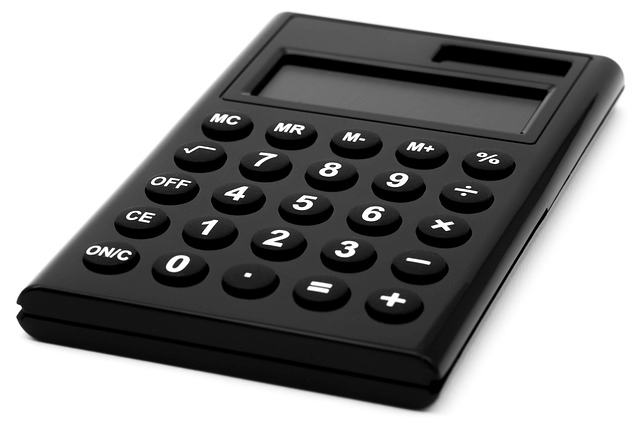 We offer a .25% rate discount when using one of our auto-pay loan choices. We can set up your loan payment to transfer automatically on the first of each month from one of your other WRCU accounts. Or you can ask your payroll department if they can automatically have your whole, or a portion, of your paycheck deposited into your WRCU account. Then a portion of your loan payment from each of your paychecks can be accessed from that account.