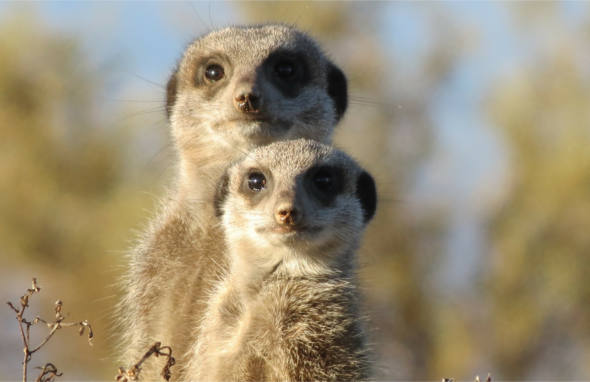 Automatic e-Alerts and Texts from White River Credit Union
With e-alerts you can keep track of your account balances and banking activity. Would you like to know when your balance falls below a certain amount, or your direct-deposit paycheck is deposited in your account? Know within minutes when that big check you wrote gets cashed, or a scheduled automatic withdrawal or loan payment happens.
Choose between the alerts going to email, or as a text message to your cell phone. E-alerts are easy to set up and will give you peace of mind knowing how and when your transactions are happening.
To set up alerts for your WRCU Visa card, go to the EZCard site and set them up from there.

To set up alerts for BillPay, log in to online banking, then go to BillPay. Alerts are under the My Account tab.
With e-alerts you can set them up just the way you want them.
Choose which accounts to monitor.
See when your balance goes above or below an amount you set.
Get an alert when money is withdrawn or added to your accounts.
Be notified if your share draft or WRCU debit card balance gets low, before you overdraft.
Change the alert delivery method between text and email at any time.
Turn notifications on or off whenever you want.
In order to use e-alerts, you have to be using Mobicint online banking. You also must have an email address registered in Mobicint. While you are at it, why not switch to e-statements and save the $3.00/month service charge for paper statements?
How to set up e-alerts
If you have an email address already set up in Mobicint online banking:
Log in to Mobicint and expand the three-line menu icon ≡ Go to User Profile/Settings, and choose edit email. Verify the email is accurate, you can edit or add an email address or text number in this screen also.
Check the box for e-alerts.
Read the disclosure, you can print it if you want. You must agree to the disclosure to use e-alerts.
Click Submit.
Go to Services/e-alerts under the three-line menu.
Configure alerts the way you want, and click submit. Repeat for each alert.
Once you create some alerts, you can edit or delete them from the e-alerts screen.
Did you sign up for e-statements?
If you do not have an email address set up in Mobicint Online Banking, follow these instructions:
Log in to Mobicint and expand the three-line menu icon ≡ Go to User Profile/Settings, and choose edit email..
Select the blue "Add Email" button to add an e-mail address.
A pop-up will appear asking you to enter your e-mail address. Follow the instructions in this pop-up, including clicking the "continue" button to finalize your entry.
Set up e-alerts as described above.