White River Credit Union Debit Cards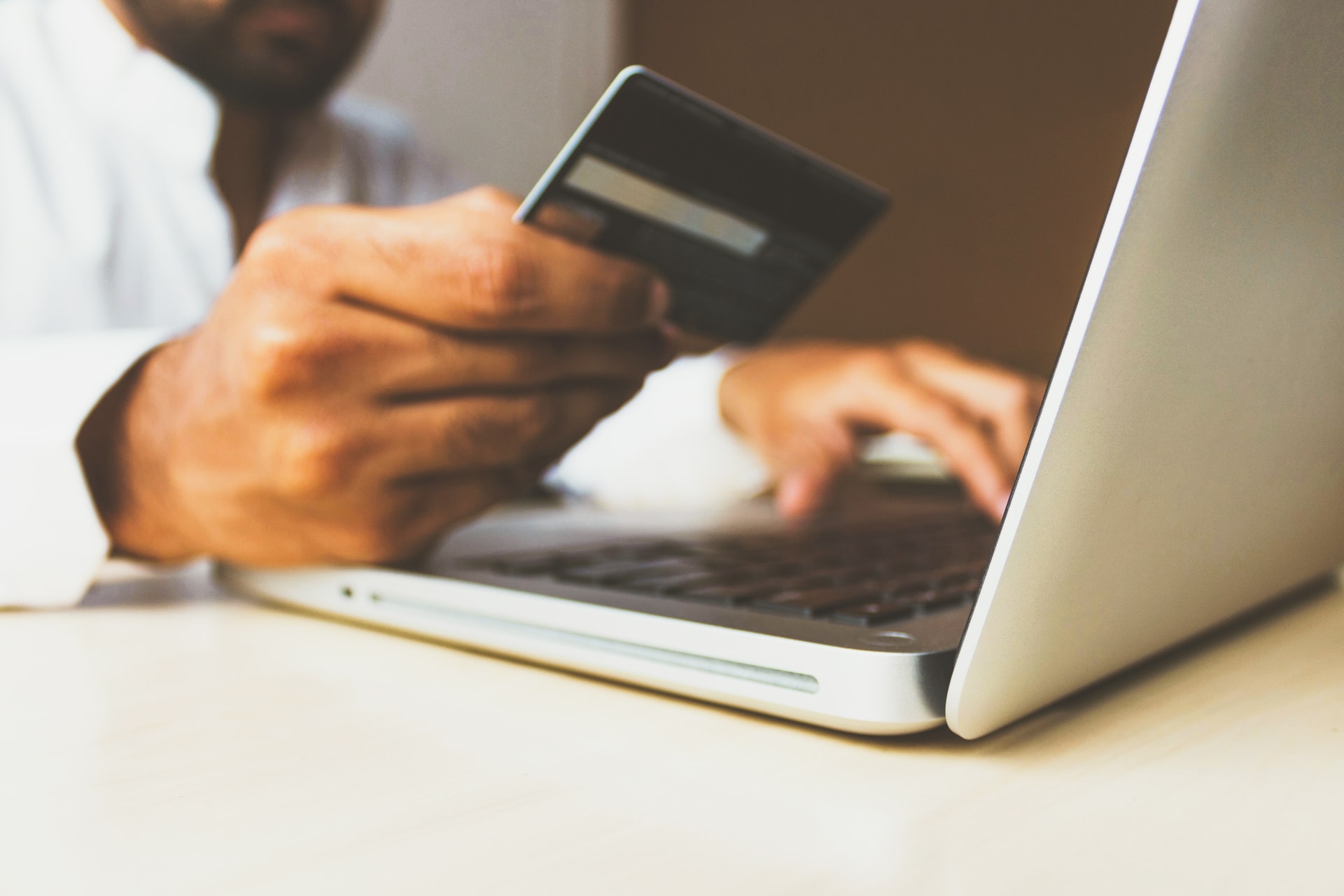 FREE Real-Time ATM/DEBIT CARD
The real-time WRCU Debit Card (ATM/Debit Card) provides convenient, secure access to your share draft account wherever you travel. For every purchase and ATM withdrawal made with the WRCU Debit Card, funds will automatically be deducted from your share draft account in real-time (subject to the WRCU Funds Availability policy). And, every transaction will appear on your account statement, including the date, place and amount. It's an easy way to track spending. See additional information below or download and print an application.
After Hours Lost or Stolen Telephone Numbers.
Some quick facts about your WRCU debit card
Limits:
$500.00 Cash per day; Friday afternoon thru Monday and 3-day holiday weekends count as 1 day
$2,000.00 purchases per day; Friday thru Monday and 3-day holiday weekends count as 1 day
Point of Sale Purchases using signature or PIN, always free with no charge from us or the merchant
Cash withdrawal from a WRCU owned ATM (located at our Rochester and Randolph offices), always free
Cash withdrawal from a Co-Op logo ATM, $1.00/transaction and no charge from the machine
Cash withdrawal from a foreign ATM machine (one without a Co-Op logo), $1.00 per transaction and an additional charge from the machine
Here are some frequently asked questions about the White River Credit Union debit card product.
How can I make a purchase with my debit card?
When you first receive your card, it must be activated by calling the number provided on the card (and setting your PIN when prompted)
Any merchant that accepts Visa® will also accept your WRCU Debit Card. You will always get a receipt and every transaction is detailed on your monthly account statement.
How can I get cash with my debit card?
Simply use the nearest ATM. White River Credit Union ATMs located in Rochester and Randolph are always surcharge free. You can also avoid foreign surcharge fees by using a CO-OP ATM.
At select locations, including most grocery stores, gas stations and even the local post office, you can obtain cash back following your purchase. You must use your PIN number and run the transaction as debit. A merchant may add conditions to the cash back, but not a fee.
Is there anything else I should know about my debit card?
Your WRCU debit card is a Real Time product. This means that every transaction is immediately* reflected in your available account balance. This includes deposits made at the credit union as well as your purchases and cash withdrawals. because of this make sure that you know the balance in your checking account, you can check this online with WRCU Internet Banking.
Please note our fee structure for debit cards on the first page of the Electronic Funds Transfers Disclosures.
We think you will enjoy the convenience, ease of use and safety of your new debit card! If you have any questions at all, please do not hesitate to call us at your closest branch and speak with one of our Member Service Representatives.
Full details on funds availability are outlined in our Funds Availability Schedule.