White River Credit Union Loan Products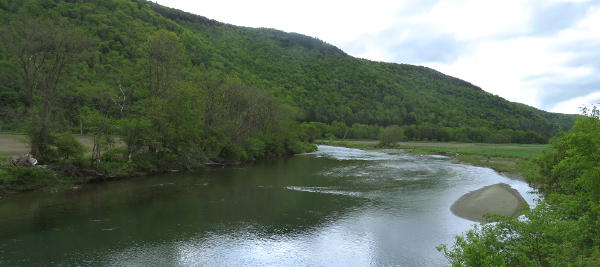 Your Credit Union is here to help with a wide variety of loan options. We tailor our loan products to meet your needs while always trying to keep borrowing costs down. Remember, your participation in our cooperative means lower loan rates than are typically available at other institutions. Go ahead and compare! Try us just once — we're confident you'll be pleased with the results!
We have an Online Loan Application to help streamline the process. You can fill it out and submit it electronically.You can also download a Printable Loan Application and mail or bring it in to any branch. Yes, you can still contact us by phone, email, or stop by any branch for a loan application. Whatever works best for you!
WRCU offers great rates with the following loan products:
On top of our very competitive rates, you'll also experience:
Flexibility with finance plans - We work with you
Personal consideration
We guide you through the process
Fast turn around
Convenient application
Loan Officers
Main Office, Rochester, VT
Wanda Dunham - CEO/President, NMLS# 638128
Email
Phone: (802) 767-3333
Toll-free: (800) 891-3332
Fax: (802) 767-3046
Consumer Lending / Real Estate Lending
Randolph Office, Randolph, VT
Joanne Mills - VP Retail / Loan Officer, NMLS# 638130
Email
Phone: (802) 728-9228
Fax: (802) 728-7121
Consumer Lending / Real Estate Lending
Bethel Office, Bethel, VT
Rosella A. Leonard - Member Service Rep./ Loan Officer, NMLS# 638131
Email
Phone: (802) 234-9232
Fax: (802) 234-6553
Consumer Lending / Home Equity Lending
Bethel Office, Bethel, VT
Jennifer Paradis - Member Service Rep./ Loan Officer, NMLS# 1833823
Email
Phone: (802) 234-9232
Fax: (802) 234-6553
Consumer Lending / Home Equity Lending
Main Office, Rochester, VT
Desiree Boardman - Member Service Rep./ Loan Officer
Email
Phone (802) 767-3333
Toll Free (800)891-3332
Fax (802) 767-3046
Consumer Lending
White River Credit Union organization NMLS# 490691